Welcome to the FCMA Parent Guild website!
This site is designed to make it easy for the families of Four Corners Montessori Academy to become supportive participants in our community.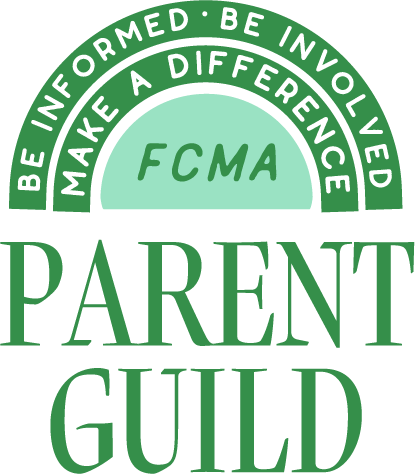 Come to an event
We invite parents of FCMA to attend our community events, fundraisers, and monthly Parent Guild board meetings.
Participate in an event
If you're interested in getting a little more hands-on for one of our events, fill out our short online form so we can help you get involved in a way that works for you.
Support by Donation
For individuals or businesses looking to support the Parent Guild with a donation, follow the link here to learn more about how we spend fundraising dollars and how to donate.
Follow us online
Join our private group community on Facebook and Instagram for any up-to-date news, reminders for upcoming events, and call for volunteers.
What is the FCMA Parent Guild?
FCMA Parent Guild is a parent-led, non-profit, volunteer organization for Four Corners Montessori Academy.
We provide an open line of communication between the school and its families, raise funds to support the school and its staff, encourage volunteerism, and instill a sense of pride in our growing FCMA community. We are the bridge of communication between the school and parents.