WE ARE 100% SOLD OUT!
SATURDAY, May 20, 2017
Hours of Sale: 8:00am – 12:00pm
Admission-  $1 ($2 early birds between 8:00am – 8:30am)
Make plans to attend the first ever Four Corners Montessori Academy Bazaar! This FANTASTIC shopping event is two amazing events in one: a Mom2Mom​ sale AND a Craft & Vendor Show​!
Location & Parking: Four Corners Montessori Academy, 1075 E Gardenia Ave, Madison Heights, MI 48071. The Mom 2 Mom Sale will be held in the gym with the Bazaar Vendors in the main hallway and classrooms. It is best if you come in off of 12 Mile on Herbert and park in the west parking lot.
Set Up: Sellers may set up Friday 5/19 between 5:00-7:00pm, and/or Saturday 7:00am-8:00am. All sellers must be completely set up and ready for the sale to begin by 8:00am.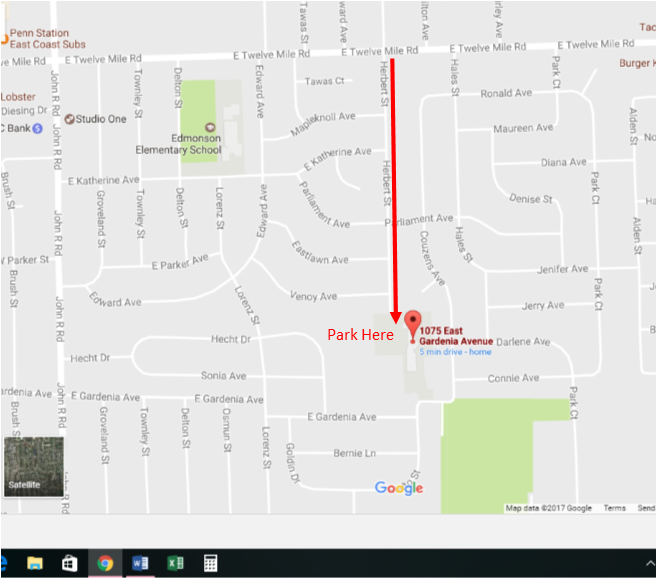 CLICK HERE FOR GENERAL INFORMATION FLYER
RENTAL AGREEMENT (for informational purposes only- we are sold out as of 5/17/17)
WE ARE 100% SOLD OUT!