What is the Fun Run?
Our biggest fundraiser of the year! Students collect donations from friends and family members for running a non-competitive race on September 29th.
What do we use the money for?:
All funds raised go directly back into the events the Parent Guild host for the students and our school community such as:
Trunk or Treat
Skate Nights
Mitten Market
Spring Dance
Teacher Appreciation gifts
SnugPlay equipment
Classroom research materials
Lunch trays
3 water bottle refill stations
Washer/dryer (in the middle school module)
Raising money through our Fun Run is easy and there's still time!
In order to raise money for the Parent Guild:
Please use this link to register your student and share their individual webpage with your family and friends.
Share that link to make it easy for people to donate money.
Funds are collected until October 21st!
Help us reach our fundraising goal!
This year's goal is $20,000.00 and we are SO CLOSE!!! We have never been this close to our goal before! Help us cross the finish line!
Need some motivation?
Friends who raise $250 or more will earn a free Fun Run hooded sweatshirt!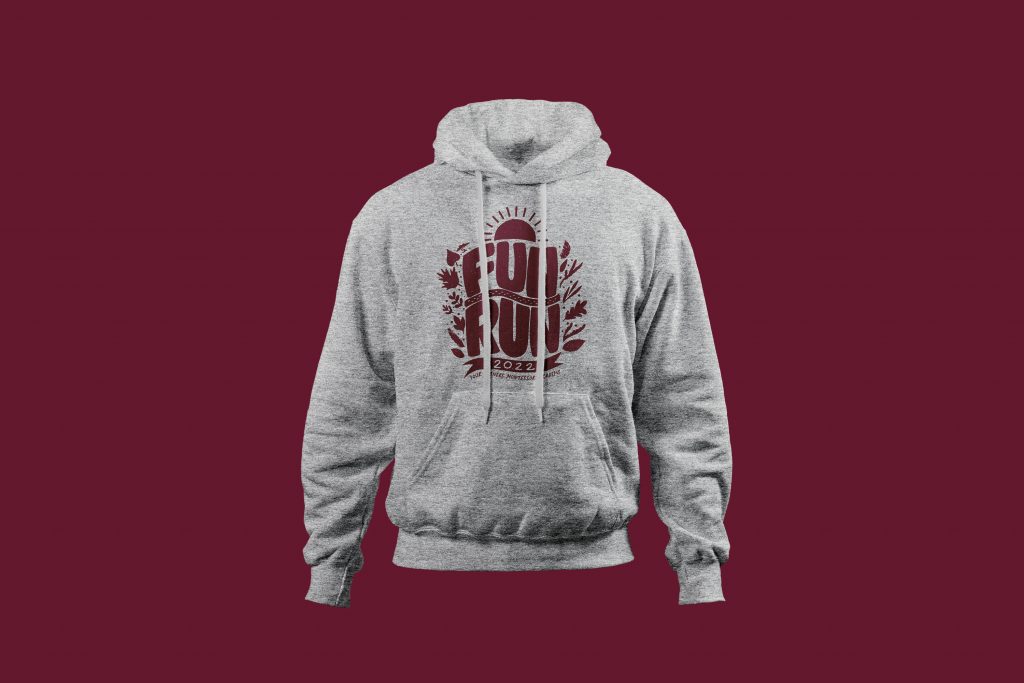 These will be ordered after fundraising has closed and delivered to your students' classrooms just like their t-shirts were.
For additional t-shirts and sweatshirts, an order form was sent out via the FCMA newsletter.