It's time for the FCMA Parent Guild's BIGGEST fundraising event of the year!
Raising money through our Fun Run is easy!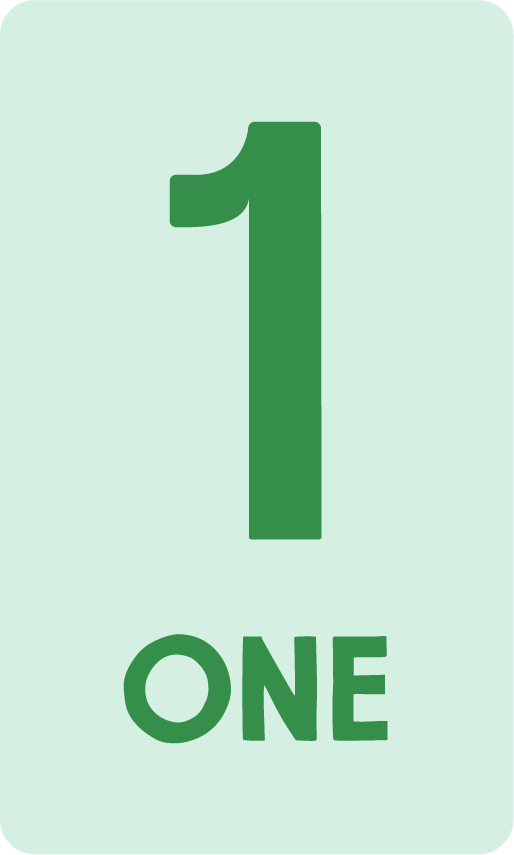 Get Your Students Donation Page Link
An email from the Parent Guild was sent out on the first day of school with your student(s) donation page link. If you did not receieve one, check your spam folder, or contact the Parent Guild asap.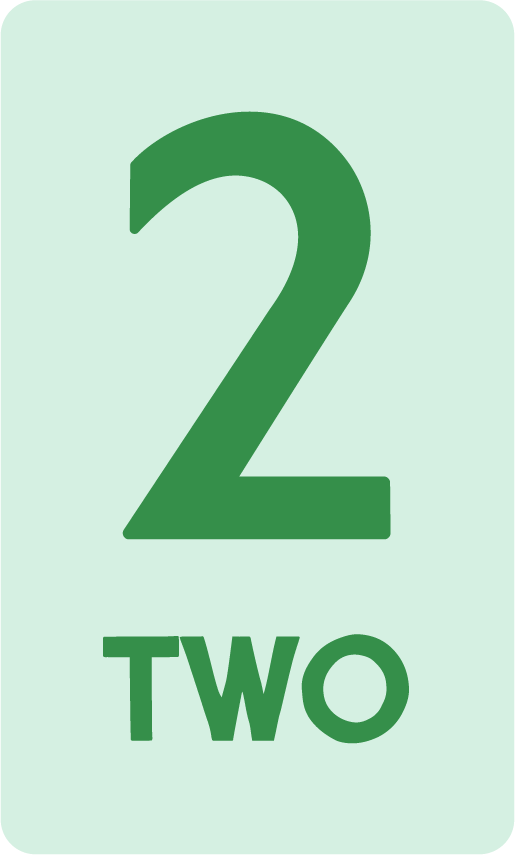 Share!
Share that link with friends and family to make it easy for people to donate money.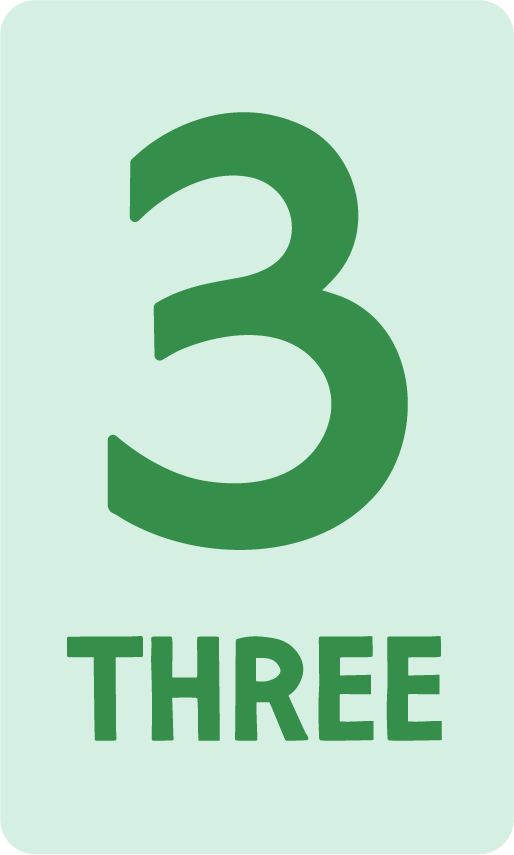 Go the Distance!
Funds are collected until the date of the event, Sept 28th. Help us reach this years goal to raise $20,000!
There is still time to become a sponsors for this year's event! If you or anyone you know owns a business, please ask if they'd consider sponsoring this event. You can help by sharing our Sponsorship Levels PDF or have any candidates contact us via email.
CLICK to View Fun Run Sponsorship Levels PDF
Fun Run FAQ
What is the FCMA Fun Run?
The FCMA Fun Run is an all-ages, non-competitive event that promotes physical fitness and raises money through student, family, and corporate donations. It is also our BIGGEST fundraiser of the year.
When is it happening this year?
October 5th
How do we participate?
Every student, faculty, and staff will receive a 2023 Fun Run t-shirt in their classrooms the morning of the event. Each classroom will have a scheduled time to run that day. The schedule will be shared closer to the day of the event. Parents are encouraged to attend to cheer on their student's classroom!
Each student will have their own event page with a goal of $250 to be shared with family and friends. The money we raise goes directly back to the students!
What are the funds used for?
In years past, these funds have helped the Parent Guild host school events such as First Day Bagels and Coffee, Skate Nights, Mitten Market, the Spring Dance, the End of the Year Picnic, Trunk or Treat and more! It has also helped the Parent Guild defray the cost of school supplies, purchase state-of-the-art water fountains with bottle filling stations, a washer and dryer for the Middle School, and outdoor play equipment.
How do I find my student's donation page?
Your student(s) donation page link was sent to you via email on the first day of school.